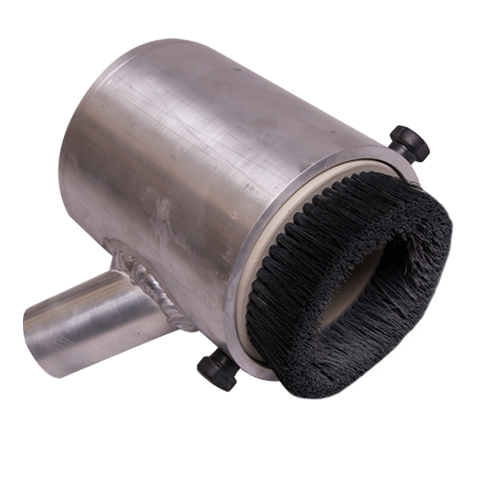 Connect both the TRILOGY and a vacuum cleaner to allow for dustless cleaning. Ideal for use indoors, high traffic areas, etc.
Comes in both plastic or stainless steel.
We also carry a line of high quality vacuum cleaners to complete the package.
For labor intensive jobs that involve cleaning floors or ceilings for long periods of time, the lance accessory is ideal. Its 1.2 meters length, helps the operators reduce strain on their backs and necks.
The Nano Pencil allows for precision cleaning. Using quick connects, you can easily switch between nozzles.
The backpack accessory allows for the TRILOGY NANO and TRILOGY 9 to be attached to the operators back. This is ideal for jobs on scaffolding or tough to reach places.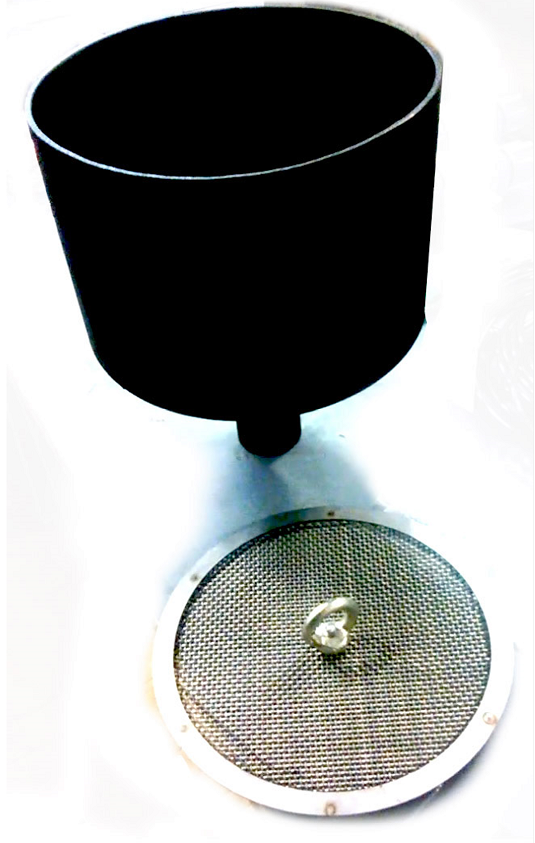 This funnel allows the user to load the media quickly and with more accuracy.